At DISCOVER A NEW FUTURE our primary goal is to support individuals to be inspired and motivated to take action so that they can live a successful, fulfilled, and joyful life. 
We do this in various ways, including:
Providing resources that facilitate self-awareness through self-reflection
Coaching our clients to take the actions need to achieve and sustain their personal and/or professional goals.

Providing individuals with practical tools that they can use daily to enhance their overall well-being and encourage personal development.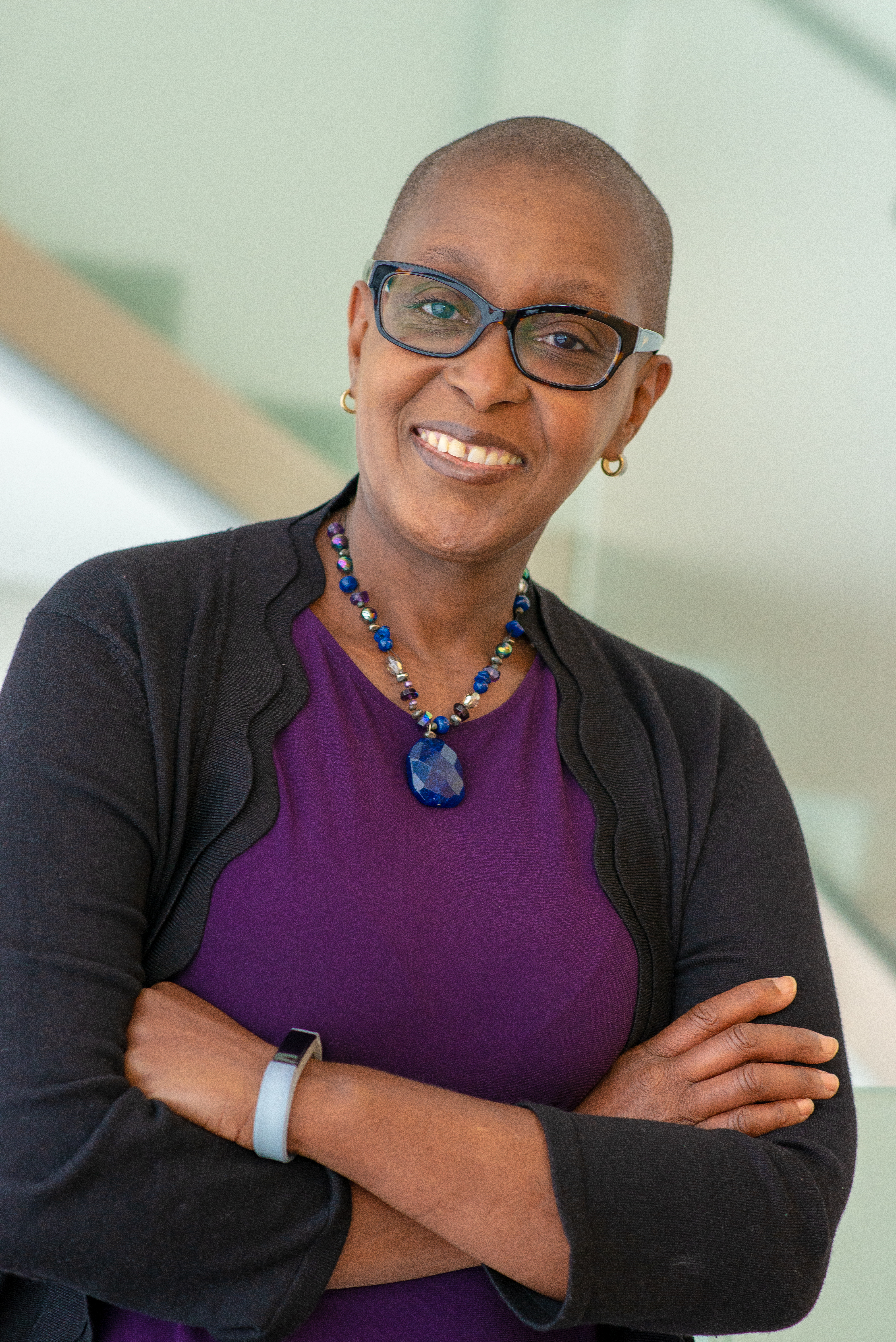 Welcome, I am Faith!
Thanks so much for stopping by the DISCOVER A NEW FUTURE School. It is greatly appreciated. Since we will be spending some time together while you are doing the course, I think it is best to tell you a bit about myself.
I am originally from Jamaica and have lived in the United States for 30+ years. My personal and professional journey has taught me many lessons. One of which is, "What lies behind us and what lies before us are tiny matters compared to what lies within us." — Ralph Waldo Emerson
I have found this to be true in my own life. I am amazed at what comes forth when I get out of my own way. However, this was not a lesson that I learned overnight. It is the result of much introspective work.
'I am the mother of two adult children. My greatest accomplishments; an educator/trainer for over 20 years, an entrepreneur, an author and the list goes on but, overall, "I AM a person who is working very hard to leave this world a better place than it was when I got here."
Hence, my reason for developing this course. Each of us has so... much waiting to be birth if we would only get out of our own way and give our "I am" a chance to come forth.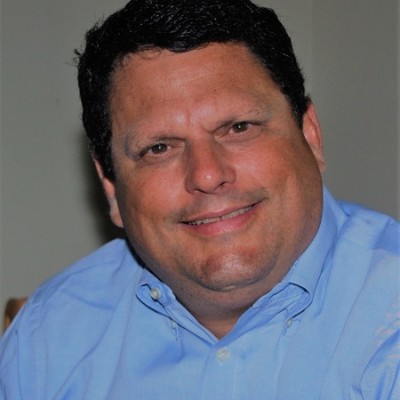 John McLean Dix
- JMD Partnership -
Faith has had a tremendous impact on my work and my life. Her enthusiasm, energy, and passion for helping others has opened my eyes to many opportunities and helped me grow as a professional. In a very short time, she has transformed my work, my worth and my outlook for the future.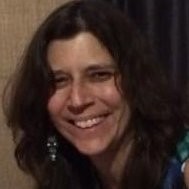 Merrill Altberg
- Mental Health Association in New Jersey -
Faith devises creative, interactive trainings that are impactful and make a big difference. She has a rare, passionate, engaging style that makes a big difference. Faith is a team player and pleasure to work with — an asset in every way.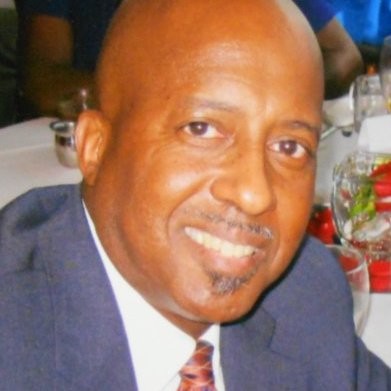 George Arnett
- New Jersey Dept. of Labor (Bergen Cty.) -
I recently had the tremendous opportunity to be a part of an employee training series provided by Faith. I found all areas of her presentation to be highly engaging and informative throughout the series of training workshops. Her open and warm personality greatly added to the overall presentation as well.